Regular price
$172.00 USD
Regular price
Sale price
$172.00 USD
Unit price
per
Sale
Sold out
50 Fresh Roses -  For the Promise of Forever Love.
As each arrangement is uniquely made for your special someone, please get in touch with us before ordering! We help you customise your proposal bouquet based on:
- number of roses
- colour of roses (single / mix colour)
- colour of wrapping papers
*As each proposal bouquet is exclusively yours, they will differ from the photo references above. 

Flower Care:
Keep fresh flowers away from direct sunlight. Do not place them in the car or car boot for long hours. Best to keep them in a cool area (air-conditioned room etc)
ABOUT RE-CREATING THE EXACT SAME DESIGN:

Photos are for illustration purposes. Please note that each bloom and bud is unique and that we are unable to deliver the same exact bouquet replica. However, be rest assured that the overall look and vibe of the arrangement will stay the same :)

As flowers are seasonal products and we are facing occasional disruption in our flower supplies due to delayed and canceled flights, we seek your understanding that some flowers featured will be substituted. We might need to cancel some orders if there are no replacements.

CARE FOR PRESERVED FLOWERS:

Depending on the environment, preserved flowers can last from weeks to months. The length of time depends on the different methods used to display them.

Due to the humid and hot temperatures in Singapore, preserved roses can soften and colours may fade quicker. Keep them out of direct sunlight as this may cause the flowers to fade. Avoid placing them near open-windows, humid rooms and ventilation grilles.

Rainy days can lead to flowers moulding, which is unfortunately unavoidable. Initially, you can attempt to eliminate the mould by gently wiping it away using an alcohol swab. However, if the mould persists, we kindly advise you to remove the affected flowers to prevent its further spread.

Do not press, bend, or squash the petals or stems as they are delicate. Place them in the dry and cool place wherever possible. Best to keep them in the gift-box.
HOW DO I KNOW IF MY ORDER IS CONFIRMED?

Upon check out and payment, you will receive an automated email reply and an order number. Please check your spam folder just in case!
HOW ARE FLOWERS DELIVERED TO THE RECIPIENTS?

Please click here to find out more about our delivery policy.

***Our trusted delivery partner will deliver your flowers within the time slots stated and we have no control over any specific delivery timing requested!!!
View full details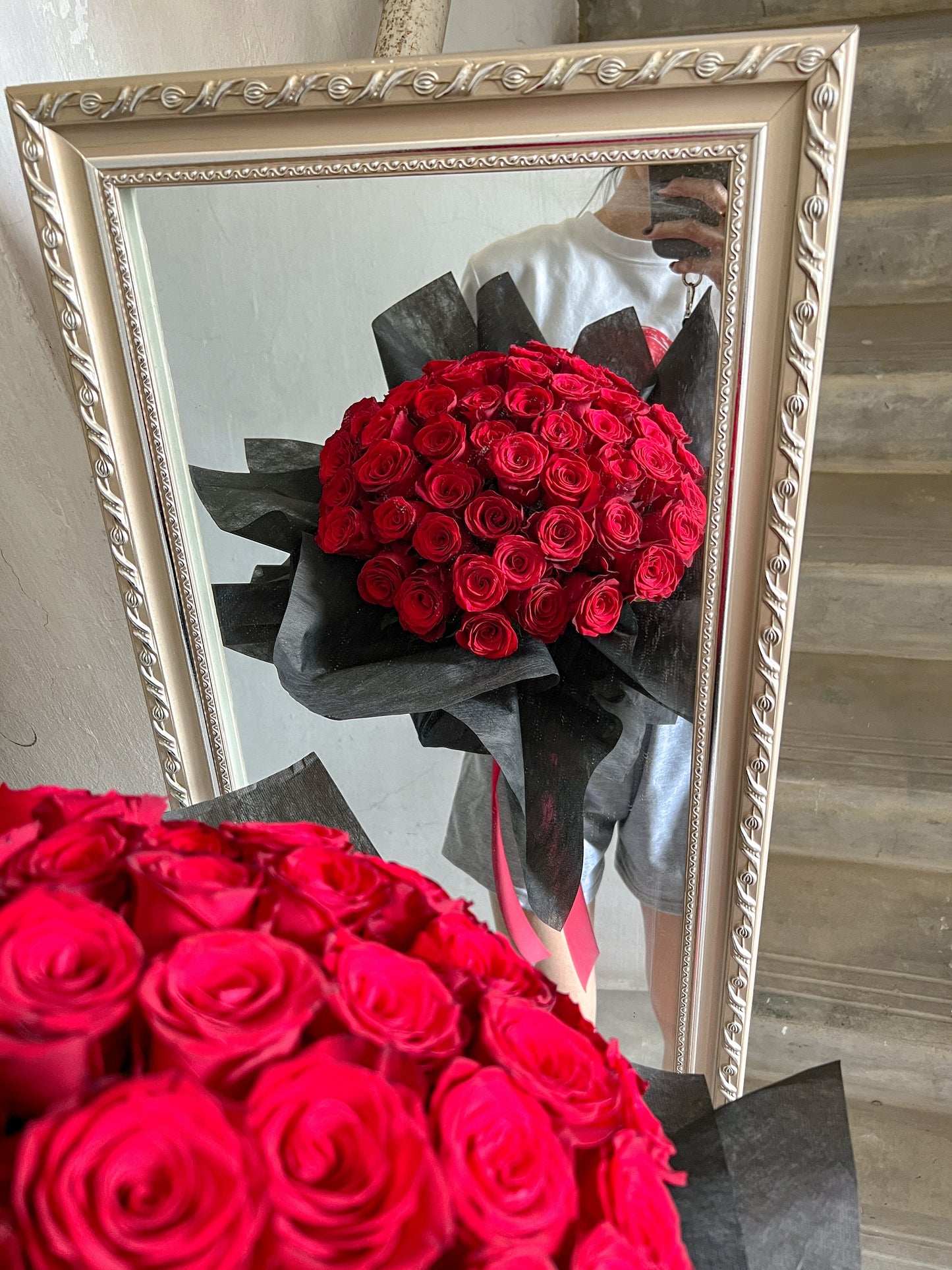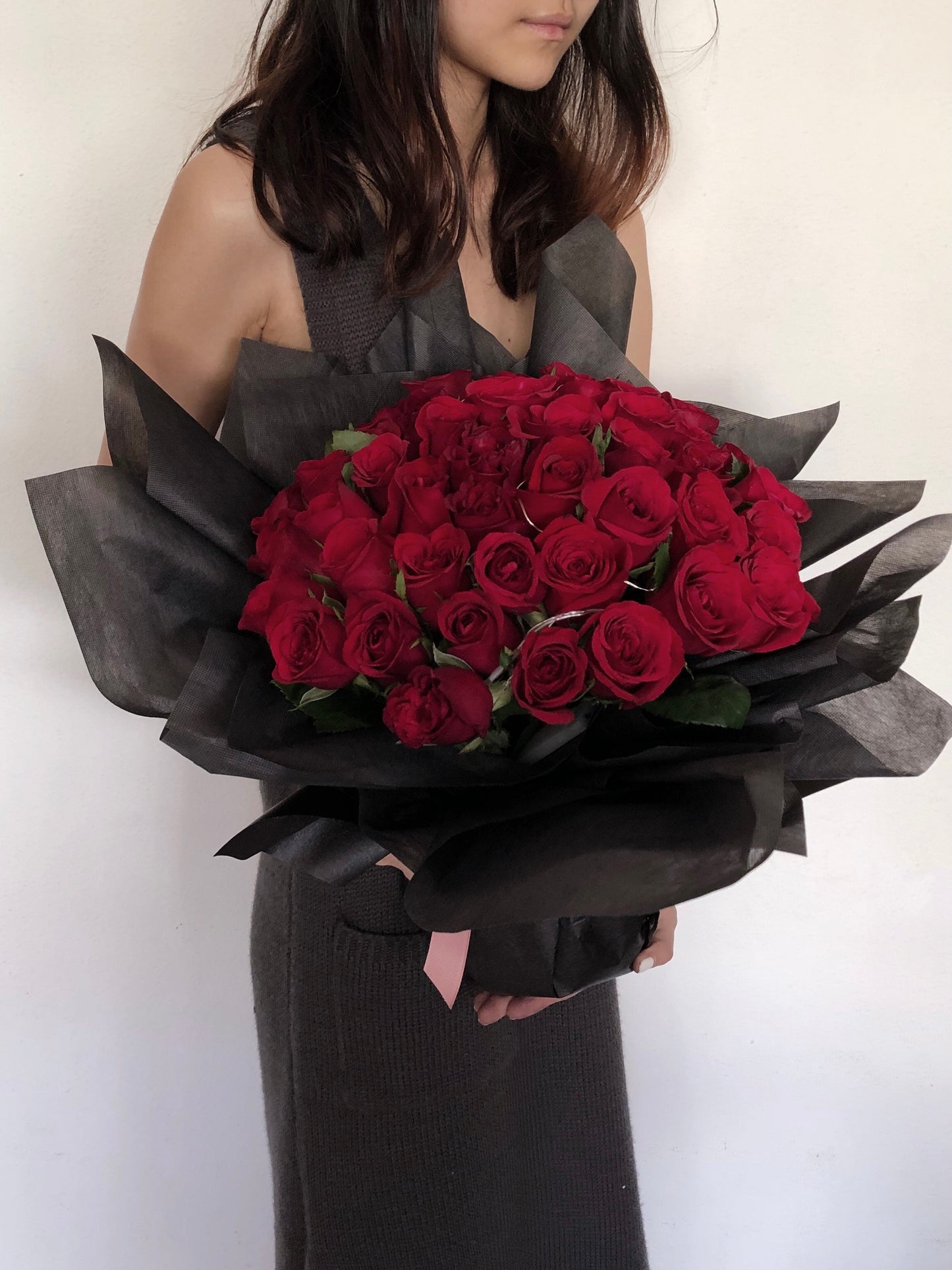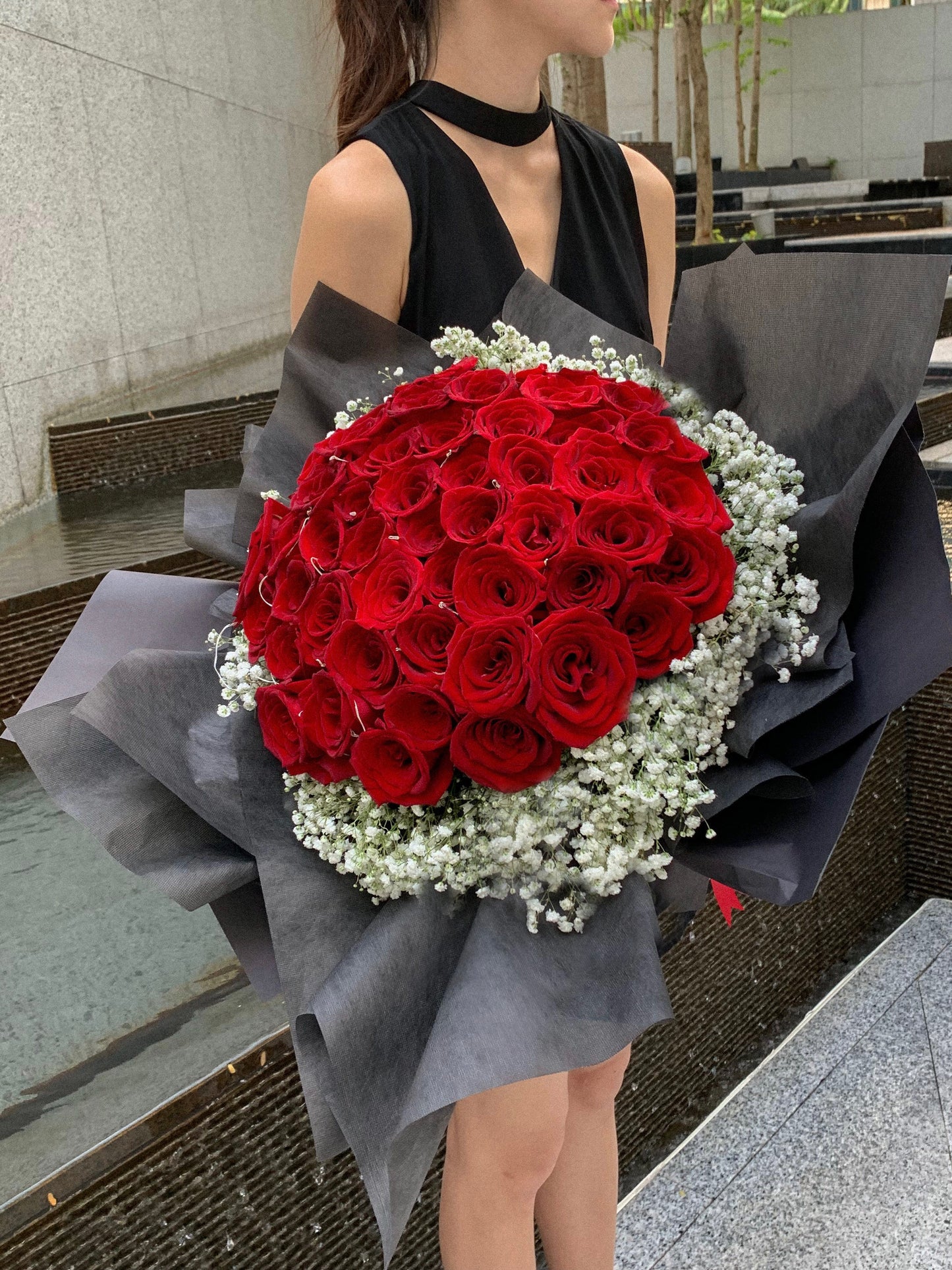 Contact Us For Your Next Event